services
Raleigh Pool Builders
Whether you are looking for a custom concrete design or a fiberglass pool, we can help you build the pool of your dreams.
Swimming Pool Installations
We Take Care Of Your Entire Project
From start to finish we handle your complete project.
Custom Concrete Pool Designs
Serving The Entire Triangle Area.
Raleigh, Durham, Chapel Hill, Cary, Apex, Holly Springs, Fuquay-Varina, and Pittsboro areas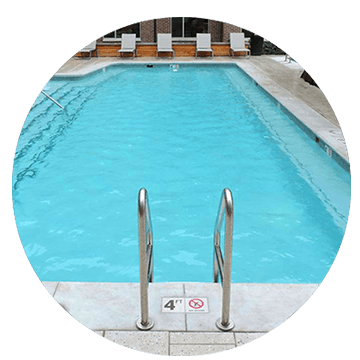 Concrete
Great choice for commercial applications or any unique design requirements.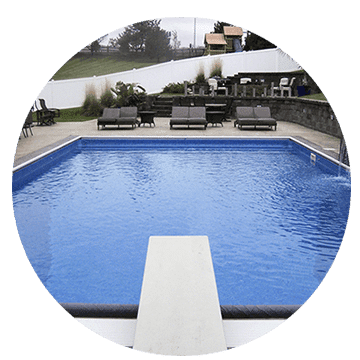 Vinyl Liners
Reinforced steel provides the structural strength for custom designs.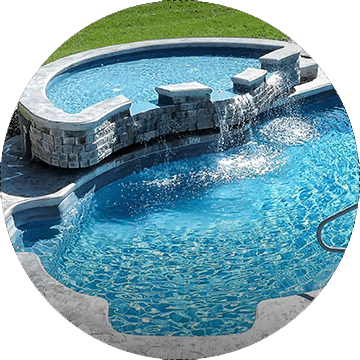 Fiberglass
The most efficient way to build. We pre-dig your foundation and drop your new pool into place.
If you are considering adding a custom concrete pool to your property and are currently in search of a reputable swimming pool builder and installer, then look no further.
Carolina Creations has over two decades of experience designing and constructing in-ground swimming pools in the Carolinas. Our combined experience of over 20 years in the area, allows us to navigate confidently the bureaucracy of town permits and licenses.
Let us handle all the permits, fence builders, decks, and plumbers. You do not have to worry about project management, we will handle it for you!
Our team of highly-skilled swimming pool builders will take you from "concept to completion," walking you through each phase of your project with confidence. As a swimming pool contractor, we work hard to understand your visions, hopes and dreams to design the pool of your dreams. We can build the custom swimming pool you have always that fits your needs and budget.
We offer a number of swimming pool designs & construction options for your concrete custom pool. Your options are unlimited with a concrete pool, the world is your oyster! Our professionals will help you select the right option for you and your family. After a consultation with our professional team of designers and swimming pool installation specialists, you'll know exactly the kind of pool and outdoor living space needed to turn your backyard into a private paradise.
Fiberglass Pools
Let us take care of your Fiberglass Pool Installation
So you want a pool installed but haven't quite decided between a fiberglass pool over a concrete one?
There are many advantages to each type of pool and it's important to weigh that information prior to making your purchase. Our professional designers at Carolina Creations we can help you make the right decision for your family and would be happy to come to your home and make recommendations.
Our fiberglass pools are made of a hand laminated construction and come with a surface warranty.
The built-in non-skid entry steps make it a safer pool for all age groups and the smooth, non-porous surface of our fiberglass pools have a maintenance-free permanent color finish that you're sure to appreciate for many years to come.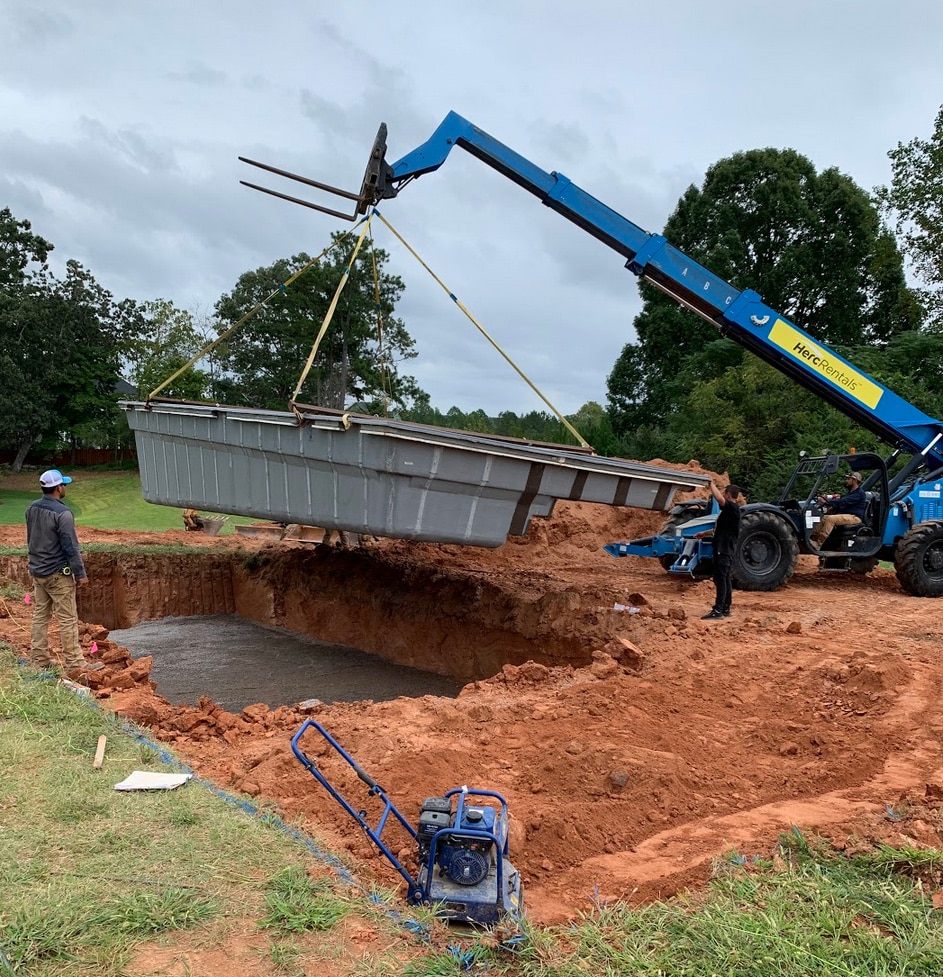 Let us Create your Outdoor Space